Let's start with a very recent wifu miss second generation Maki Oze from Fire Force. If you haven't seen this girl in action you need to! not only is she totally hot she is defiantly the strongest female I've seen on the anime so far!
Asuna has defiantly been my wifu for some time. Sword Art online was one of the first RPG anime I watched even though season's 1 second core wasn't the best but if it wasn't for Asuna and her awesome sword skills I wouldn't continue to watch it.
I would defiantly fight Kirito for her hand in marriage 😉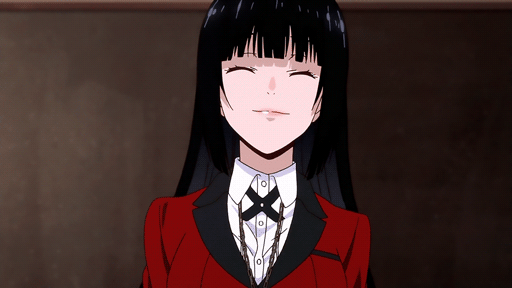 How can you not like the compulsive gambler Yumeko Jabami. Her cuteness is infectious, her desire for a high stakes gamble is dam right scary but does this stop me from crushing on her hard, No it doesn't 😉
Rin I'd say is a dark horse but let me tell you why I'd marry this girl.
Rin is strong, smart and beautiful that she learned how to be a caster without the help from her father who died in the previous war, she puts slime ball Shinji Matou to shame.
With Mela Lee's voice Rin is the perfect wifu ❤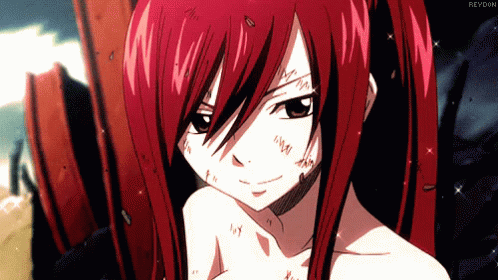 Erza Scarlet, the queen of fairies who shall forever be in my heart ❤
Her past makes her stronger not only is Erza beautiful she is fierce but always knows who her friends are and almost every time asks for help, I will treasure her smile always.