It's already been a week into the Winter anime for 2021. Let's just say there isnt a lot of anime this season I'm really interested, but here are some titles I will be watching this season
---
1. Dr Stone: Stone wars
Episodes: Unknown (most propbably either 12 or 24)
Source: Manga
Genres: SCI-FI, Adventure, Shounen
When Doctor stone came out in summer 2019 I was actually quite happy to get a historical anime much like Golden Kamuy but adding science into the mix was very inventive, I am very excited to see the way this season pans out.
I definitely want to see the final showdown of Senkuu vs Tsukasa
---
2. Horimiya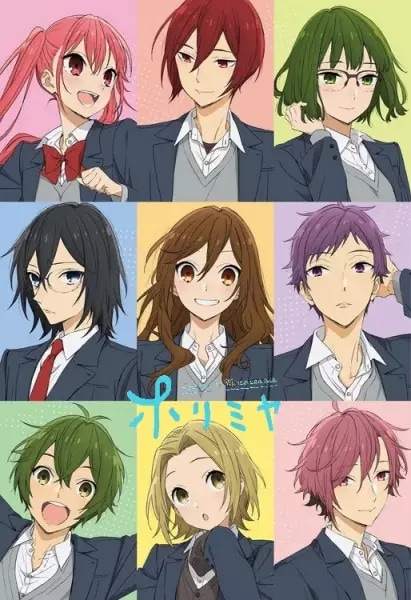 Episodes: 13
Source: Manga
Genres: Slice of Life, School, Romance Comedy
I was introduced to Horimiya by a anime TickToker who told her follows to watch this, and oh boy im glad I decided to give this a shot, yes only one episode has been released at this current momment but I fell in love with the story and the characters at first sight.
I have also read 24 chapters in a space of a day, I can't wait to see more of the story animated!
---
3. Beastars Season 2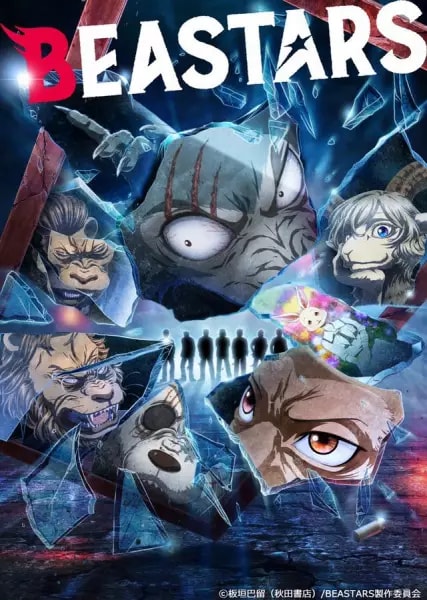 Episodes: Unknown
Source: Manga
Genres: Slice of Life, Psychological, Shounen
Oh! man, I'm so excited for this second season. Beastars was a big hit for me last year as it was released on UK Netflix, I think it only took me a day and a half to finish the first season, Many questions were raised at the end of last season and im so excited to see them answered.
---
4. Log Horizion 3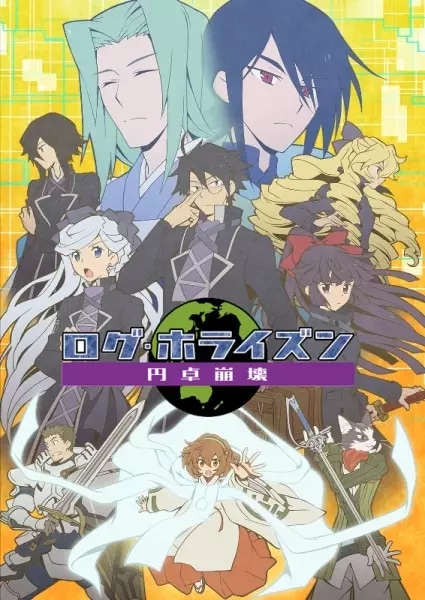 Episodes: 12
Source: Light Novel
Genres: Action, Game, Adventure
I was so exited when this was announced, I was really unsure whether we would get a third season or not and I'm glad our prayers were answered. It's been a fairly long time since I watched Log horizon but i am so ready for more 'Villian in glasses' action 😉