I've been an avid fan of anime since I was 15 and I've watched over 170 anime or even more since I haven't updated my list since last year but there is a select list over the years that I've started but I haven't actually finished and I thought I would share it with you guys
---
1. D-Gray Man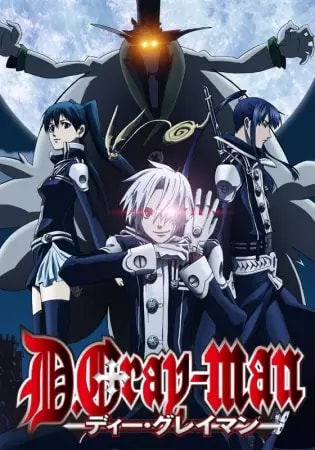 I was a big fan of this anime and Yes I started it in dub, but when the dub dropped I couldn't watch it in sub with the many times I tried. The second core was dubbed in 2017 and when I started to watch it I lost interest in such a good anime!
I loved the main cast of Todd Haberkorn, Luci Christan and Travis Willingham, but when Travis was replaced by my favourite male voice actor Ian Sinclare I felt like it lost its originality, I think when I do have the time I will finish this series but that isn't yet.
---
2. Future Diary (Mirai Nikki)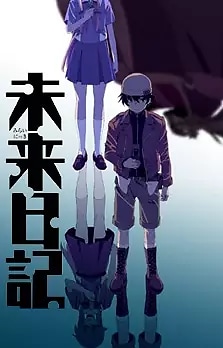 We can all say this series is a real popular one, especially for those first time anime watchers. But when i was watching this series it didn't really stand out to me, Yes, it had an interesting storyline and it has gore but there was nothing to sink my teeth into to continue this series, unlike D-Gray man I don't think I will continue this at any point.
---
3. Space Dandy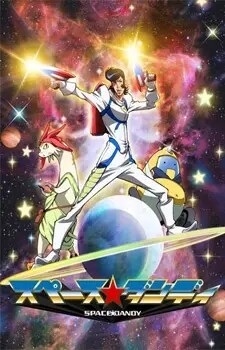 What can I say about Space Dandy, it's cool and has a very upbeat opening that I love so much, there is not many space anime out the last one being Astra lost in space back in 2019.
I think I lost interest somewhere in the beginning of season 2 and If I do have the time I will re-watch the whole thing again because I have a feeling that I have forgotten what happened, haha.
---
4. Welcome to the Ballroom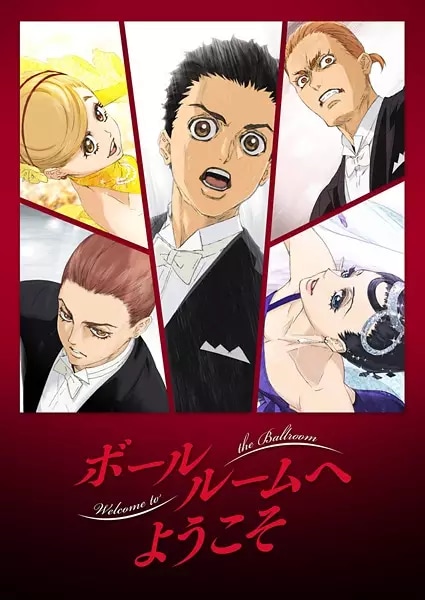 This series was so cringe! And I hate cringe even though it's not happening to me, lol. This series has seriously the best voice acting in sub I have heard in a very long time!
I think I lost my track around the 20th episode even though it was a wonderful anime to watch and I do recommend people do watch this.
---
5. Death Note
I will not even explain why I lost interest in this anime and I think a lot of long time anime watchers would say the same but yes that is my own opinion. Death Note went down hill when a certain character was killed and No I will not continue this series.