Art of Anime here!
As an otaku blogger, I write reviews about anime and manga.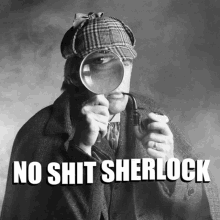 If you're new to my blog then welcome, and if you're not thank you for your support and I will continue to do what I love best, writing about anime.
---
With that all out of the way.
These are the anime's I'm currently watching at this moment in time 😀
1. Mairimashita! Iruma-kun 2nd Season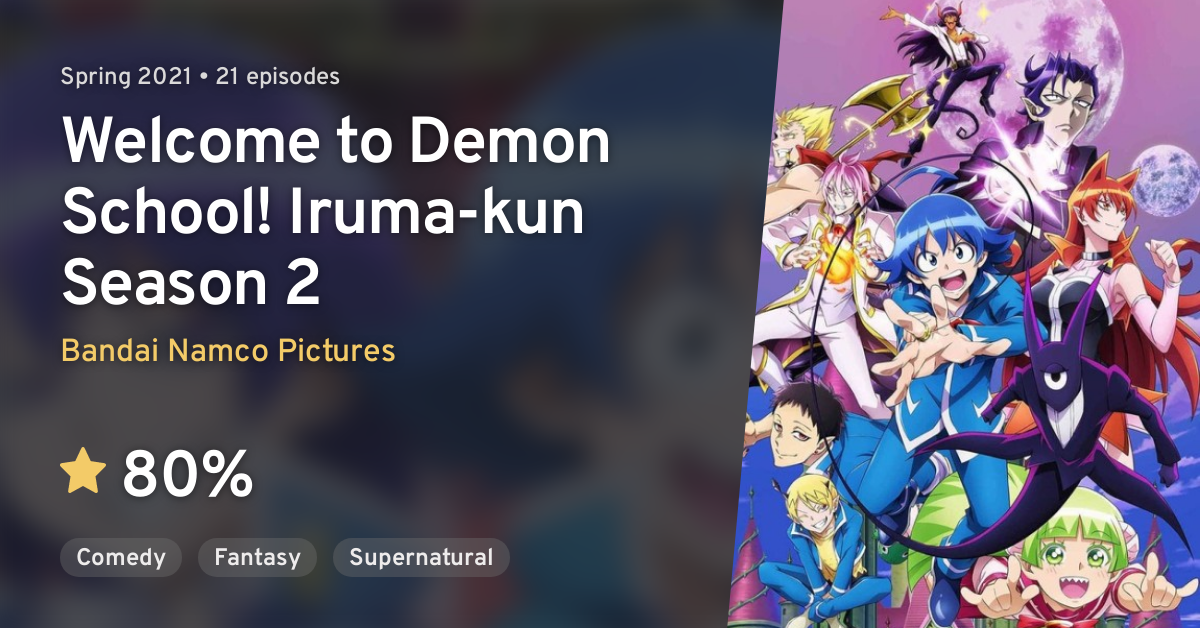 I am very conflicted about this show but I wont go into any details (Review coming for the first season very soon)
The first half of the first season I wasn't too keen on but as we slowly moved into episode 6 and 7 it got real interesting to see the main character in such a different light, not sure where its trying to go but I have some theories.
I will continue to watch Iruma kun just for that one reason…
---
2. Isekai Maou to Shoukan Shoujo no Dorei Majutsu Ω
I watched the first season in dub, and then when season 2 was announced I was so frickin happy
As It can be considered an Isakai and fantasy, I love the inner turmoil of the main character, on the outside he has to be strong to be considered a demon lord from another world, but on the inside he is a timid Japanese male who never made his mark on the world and was a shut in who just liked to play games.
Also could be considered as a small harem but I find it the charm of this great show.
---
3. Tantei wa Mou, Shindeiru
The Detective is already dead. One of my favorite shows this summer.
As it nears its 6th episode this week, I find the plot quite fascinating and I love the humor of the main jaded character.
If you haven't given this anime a chance yet, please do, it is a show mixed between the present and the past and I have a feeling, more episodes down the line its going to get even more interesting!
---
4. Boruto: Naruto Next Generations
Every Sunday is a joy watching this show, as the show comes into the final arc (Which I probably have a lot of theories about..)
Boruto Uzumaki is the son of Naruto and I hear on the internet that fans of the Top 3 anime Naruto hate this show, the fact is is nothing compared to the prequel show but In my opinion, I absoutley love this show!
The children are great and it's actually quite nice to see that Boruto is nothing like his father in terms of power, he is his own person and I respect that so much.
---
5. Detective Conan
Now, everyone should know by now, If you've been reading my posts long enough, I am obsessed with Detective Conan, as of right now I have probably only watched 45% of the 1000th+ episodes it currently has, but I have scoured the internet for the the interesting cases, the important ones (that are directly to the heart of the plot) and the ones I found the most appealing.
Every Saturday since the 1000th episode came out, i have continued watching this series, as I am very interested in seeing what happens next because I have a small feeling (some shit is about to go down!)
---
And that is it folks! That's for joining and maybe leave a comment bellow and give some recommendations of anime I could watch next!
If you want to read more from me, don't hesitate to search under blog for my most recent posts or look below for some more posts. Please consider purchasing a KOFI or making a donation to support The Art Of Anime site. You can also show your support by liking or sharing this post
Make a one-time donation
Make a monthly donation
Make a yearly donation
Choose an amount
Or enter a custom amount
£
---
Your contribution is appreciated.
Your contribution is appreciated.
Your contribution is appreciated.
Donate
Donate monthly
Donate yearly