Going through the many anime's I've ever watched, there have been many adorable children characters that I wouldnt mind being the big sister of.
Let's get into my list shall we?
---
Anna is from the anime K/K Project. Anna is from the Red clan and I must say she is absoutley adorable! She is loved by her family in the Red clan and is extremely loyal to the Previous Red King Mikoto Suho.
With Anna's lovely snowy white hair, I'd love to have her as my little sister but not just because she is adorable, she's strong and cares about the people she loves.
---
I have probably watched Hunter x Hunter twice in my life hood and I always stop at the chimera ant arc because I really can't get into it, but enough of that, I say having Gon as my little brother he'd come as a package deal along with Killua, but to be honest I'd love both of them to have my little brothers as they have always complimented each other as best friends.
Both of them are adorable, strong and I'd also want to help Killua with his past and trust issues because that is what kind of big sister I'd love to be.
---
Sakura from Card Capture is my favorite on this list.
Even though Toya is a fantastic big brother for Sakura, I wouldn't mind joining the Kinomoto family 😉 .
Not only Is Sakura totally adorable, she knows how to bake and cook, I'd wouldn't mind being taken care of Sakura while ill ❤
---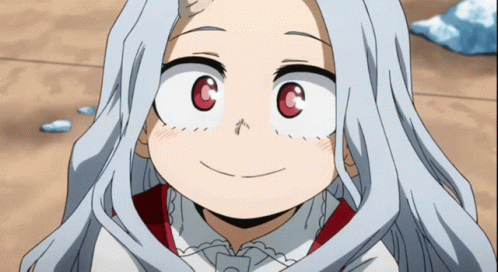 Season 4 of My hero academia took the anime world by storm when they introduced this little cutie, Eri.
My heart exploded when she first smiled at the school festival and when she dressed up as Santa for Christmas. I would have took this adorable girl in, in a heart beat, I would have beaten the shit out of Overhaul myself if I was apart of the my hero fandom.
I would give this little girl anything she wanted and love her to the ends of the earth.
---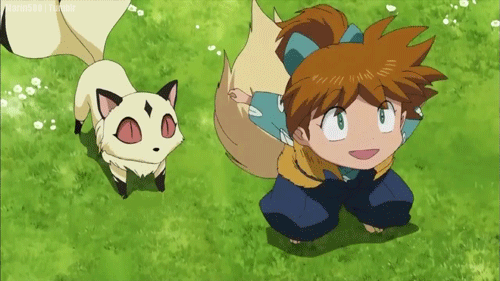 I'm working my way through the Inuyasha anime. Yes, there are probably cuter children than Shippo, but I've grown very close to the little boy.
Even though Shippo is a demon, he cares about his friends and would do anything to save them, even if it meant he would get hurt in the process.
---
If you want to read more from me, don't hesitate to search under blog for my most recent posts or look below for some more posts. Please consider purchasing a KOFI or making a donation to support The Art Of Anime site. You can also show your support by liking or sharing this post