As much as I love, English Voice actors I love Japanese Seiyu's and I can pick a few voices out in Japanese including my favorite Japanese Voice actors.
Junichi Suwabe has been in the industry since 1999, when he first appeared in the anime Great Teacher Onizuka, and has since appeared in a slew of other shows, so I thought I'd share a couple of my favorite Junichi roles!
---
5. Ren jinguuji (Uta no Prince sama)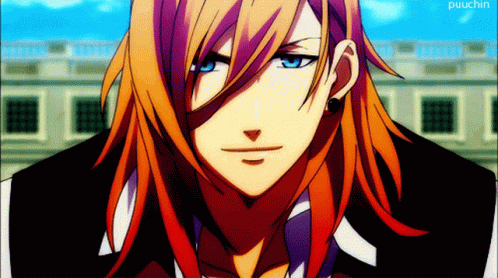 It was very hard choosing my favorite roles but when looking through his MyAnimeList, Ren kept on coming up and I just had to choose him for my number 5 favorite role, The thing is that I love about Junichi's voice it can be very seductive in a way that my whole heart melts.
Plus his singing voice is much like an angel's.
---
4. Archer (Fate/Stay Night)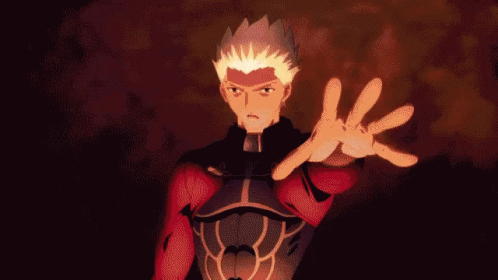 Don't get me wrong I love Liam O'brians's take on Archer but as Always Junichi knows how to voice a character so well, he has a very beautiful voice but knows how to make it stronger for a character like Archer.
---
3. Akira Hayama (Shokugeki no Soma)
When I was first introduced to Hayama It took me a while to figure out that Junichi voiced Akira.
I chose Hayama because he was very different character to his other roles he has been given, there was always something high almighty about him and I always loved it, Food wars is in my top 10 anime and I will miss it.
---
2. Undertaker (Black Butler)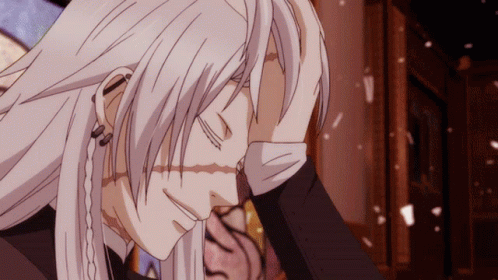 I am a big fan of Black Butler and I have watched it from the get go in dub but when book of the Atlantic came out I had to watch it in Japanese and then I was introduced to Junichi's take on the undertaker and I have to say, he absoutley slays!
He absoutley nails the undertaker's specific laugh.
---
1. Aomine Daiki (Kuroko no Basket)
Aomine Daiki is one of my favorite bad boys, Junichi's voice paired with Aomine's personality makes it a perfect fit (also with Benjamin Diskin for the dub)
Back in 2018, Kuroko no Basket was one of my most favorite anime's I loved watching and it was the reason I chose this character for my favorite Junichi Role in anime.
Runner Ups
Yami Sukihiro – Black Clover
Mrs Hudson – Kabukichou sherlock
Shota Aizawa – My hero acadamia
Sukuna Ryoumen – Jujutsu Kaisen
Katsuto Juumonji – Irregular at Magic High school