Hey! It's been a while, How's everyone been?
I started my second year of university at the end of September and I started a new job, then I got my first deadline and so many things to do and Now guess who has to Isolate again because of Covid… ME 🙄
That's life these days Until I get my second vaccine of course I will now be in Isolation for the next 10 days which gives me time to get work done and start my new routine which gives me 2 hours a day to write something that is worthy of being on this blog.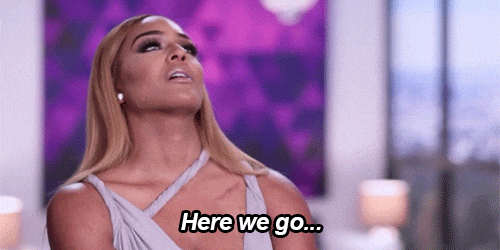 I know I've said this multiple times over the last couple of months but this time I won't be saying it's permanent because I can't keep saying that anymore.
I absolutely love blogging it's why I started this blog in the first place and the fact I got a second part-time job writing blogs for my university, giving back to my community I should say.
Art of Anime will continue to bring out content whenever it can but this time I'm not going to say for certain anyone's going to get content.
So there's where Art of anime has been where does it go from here.