So a couple of days go I redid my wifu list, Now it's time for the husbando's
Even though in my personal life I am 100% Lesbian, that does not exclude my favourite male anime characters that I wouldn't mind marrying
Without further a do! Let's start
---
1. Shinya Kogami
Kogami remains at the top of my list!
Psycho Pass, along with Black Butler and Tokyo Ghoul, was one of my very first anime's I ever watched. I fell in love with Kogami because he has a damaged and tough exterior. I adore his English voice actor, Robert McCollum, and when the film was out, I had to see it in subtitles; I then fell passionately in love with his Japanese voice, and he has been in my heart ever since.
---
2. Shinmon Benimaru
When Fire Force first appeared on our screens a couple of years ago, I was instantly taken in since its aesthetics were so similar to Soul Eater, and happily, they both had the same writer, Atsushi Kubo, who is a genius! I fell in love with Fire House Seven's captain Sinmon Benimaru the first time Shinra and the others visited their domain; it was his frigid eyes and demeanour that sparked a fire in my spirit.
---
3. Loid Forger/Twilight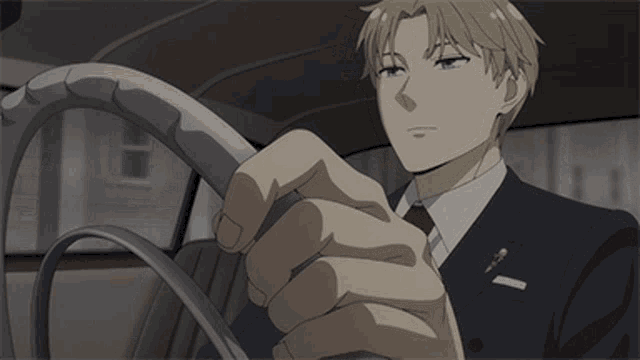 Welcome Loid or should I say Agent Twilight has graced my list this year. His mentality as a spy is highly cold and efficient for his job, doing whatever is necessary to fulfil the task, from joining terrorist organisations to dating his target's daughter to becoming a parent. Despair and solitude seem to have followed him into adulthood, and formed his goal as a spy to build a world where children do not have to cry.
With his personality and good looks, Twilight is here to stay.
---
4. Nanami Kento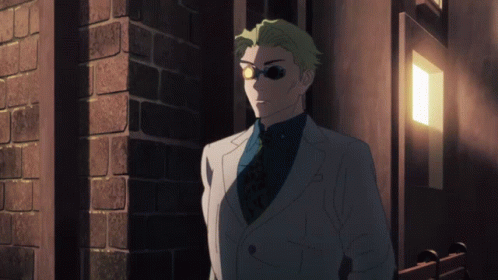 Nanami is a thoughtful and quiet man who appears so calm and uninterested that he comes off as stoic and aloof. He appears to be the type of person who takes his profession too seriously, but Nanami just understands how to differentiate sentimentalism from service. Nanami is actually fairly gregarious and doesn't mind intellectual chats underneath his stern demeanour. He's realistic and, on occasion, extremely serious to the point of being comical.
Yes I am a nanami kento fan through and through, if your gojo then get over it lol
---
5. Sesshomaru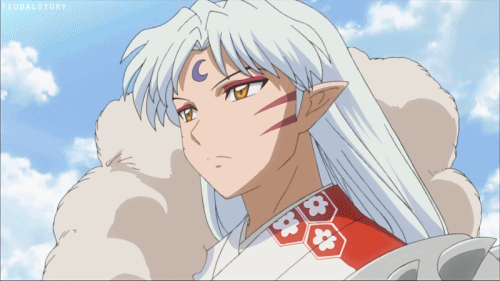 Sesshmaru's aloofness and indifference are the result of dignity, which only a rare demonic force can possess. Sesshmaru is emotionless, with only wrath, impatience, and discontent visible on his face. Whenever Sesshmaru came upon an opponent, he killed them without hesitation. He, too, thought humans were nothing more than garbage, but his opinion would alter after meeting Rin.
After recently watching Yashahime my opinions changed of the Dog demon Sesshamru.
---
If you want to read more from me, don't hesitate to search under blog for my most recent posts or look below for some more posts. Please consider purchasing a KOFI or making a donation to support The Art Of Anime site. You can also show your support by liking or sharing this post